Behind the consumer-centric approach at Encore Capital Group's Midland Credit Management (MCM) business are thousands of colleagues who day in, and day out, work together to help people find the peace of mind that comes from restoring their financial health. Just like our people put consumers at the center of everything they do, MCM is committed to putting colleagues first by prioritizing their holistic well-being through the offering of tools and resources that empower colleagues to thrive from the inside out.
How is MCM doing this?
Inspired by the book "Happy for No Reason" by Marci Shimoff, and in consultation with the author, MCM created a happiness curriculum that helps people experience happiness from within, no matter what's happening in their lives.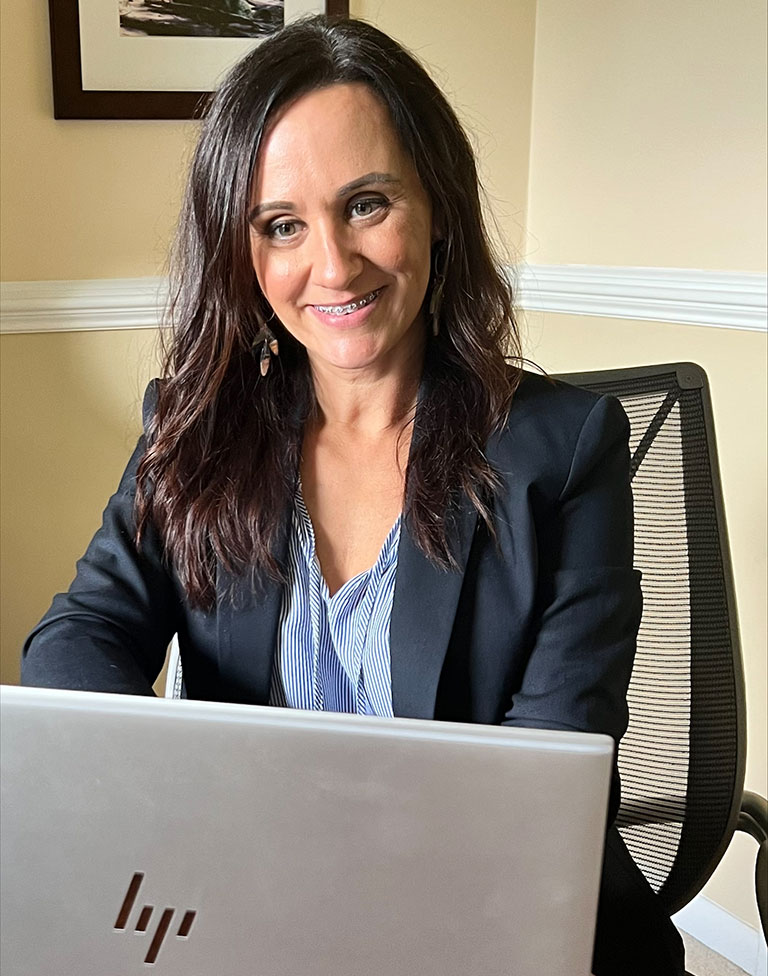 Facilitated by professional trainers like Crissy Poff, Leadership Development Program Manager at MCM, the course promotes a holistic sense of well-being. "We Care" is one of our company's core Values, which, according to Crissy, is lived out through the implementation of a happiness-centric curriculum like this one.
"The training allows participants to engage in a program that reminds them that 'We Care' about their overall well-being, and not just their performance as an employee," Crissy said. "It allows colleagues to learn skills and concepts that help them find a better way to support their overall state of happiness."
While happiness may look different from person to person, MCM is committed to helping our colleagues identify and find it right where they are.
How effective has the course been for the employees of MCM?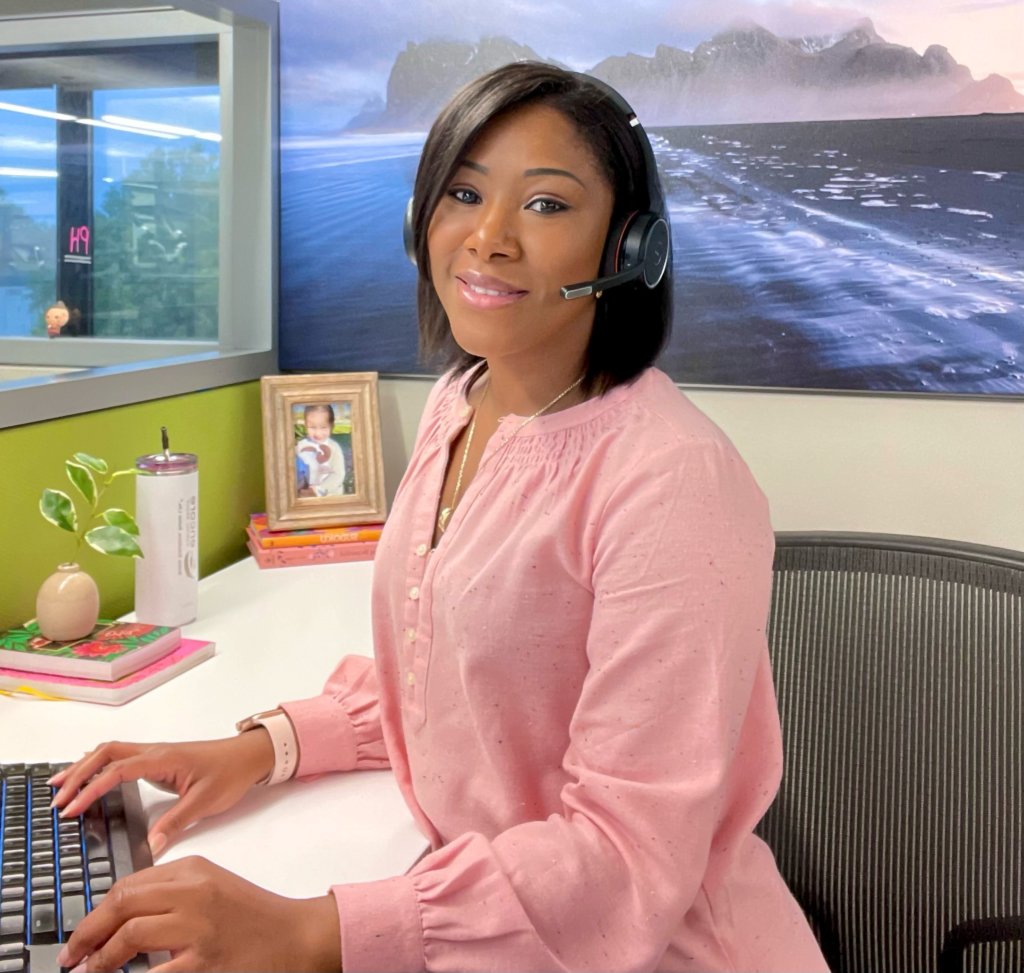 Just ask Yhanique B., an Account Manager based out of Roanoke, Virginia, in the United States.
"I was feeling stuck," said Yhanique. "I have always been self-aware, but that's only half the battle. This course gave me the understanding of what my brain was doing and how committing to a few simple techniques was able to help me turn many things around for the best outcome I could have in all aspects of my life."
"I used to believe that our happiness is tied to a future achievement, which places it always outside of our grasp today," added Prateek Batham, a Deputy Manager at MCM's India site. "The training helped me achieve a sense of contentment in my professional life."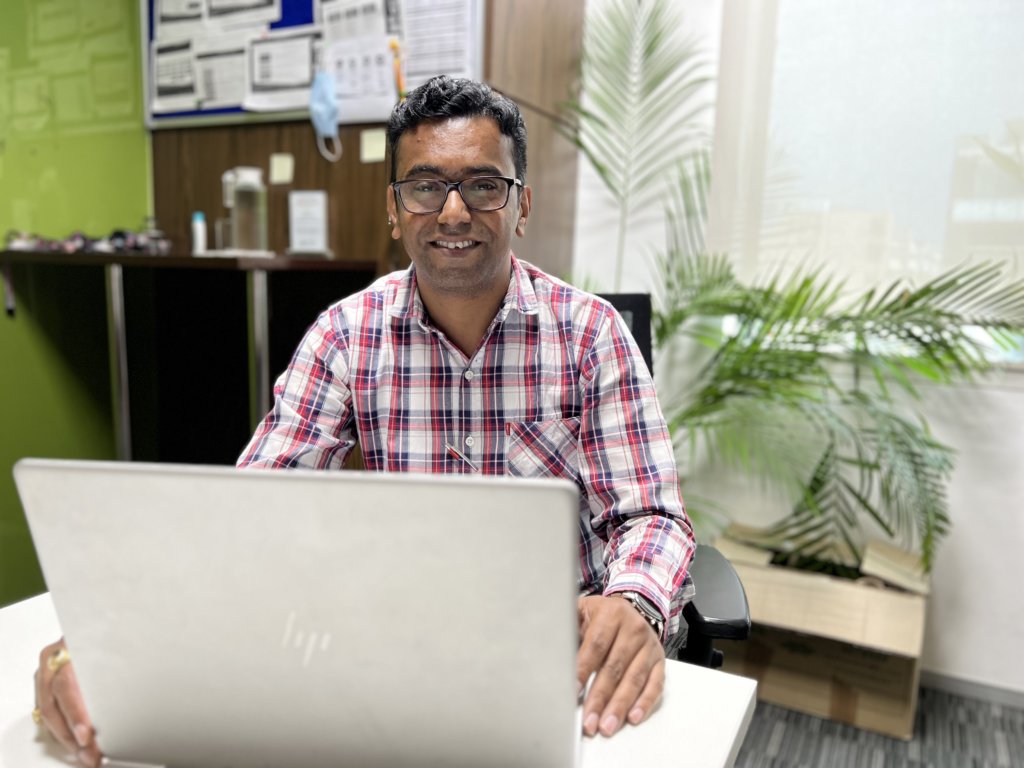 The feedback from the curriculum has been overwhelmingly positive, and participants have been asking for more — so MCM has expanded the program to include "lunch-and-learn" sessions with trainers, a toolkit with one-page summaries of concepts taught in the class, and "Happygrams" emails sent to employees twice a week with tips and reminders of the strategies to finding their inner happiness.
Offering the course to our colleagues was MCM's way of making sure they know how much we care about their personal happiness. As a result, the success of the program has been fulfilling not only for the participants, but for the trainers as well.
"I am very passionate about the empowerment the employees experience when they realize the significant role that they themselves play in their own happiness," said Harsh Israni, AVP, Organizational Development with the MCM India Learning & Development team. "Witnessing that light bulb moment when people realize that the freedom to choose is a superpower within their own grasp is so overwhelmingly enriching that I cannot describe it in words."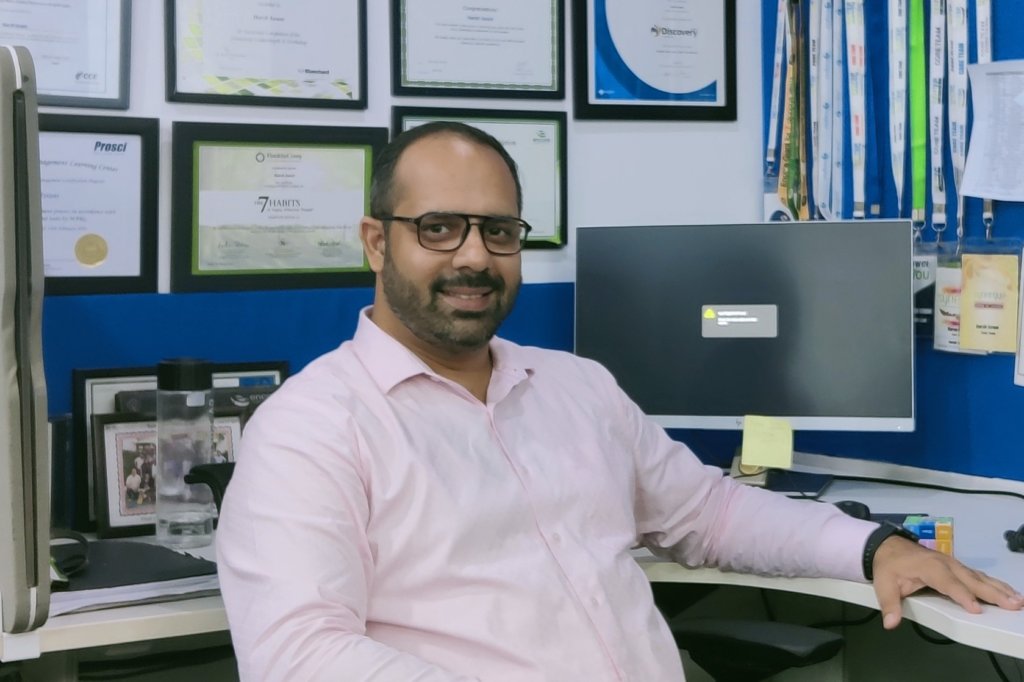 After witnessing the incredible results from consumer-facing colleagues who took the happiness training, executive leadership made plans to bring the course to everyone in the company. In 2021, more than one-third of MCM's employees participated in the training, and that number has continued to rise throughout 2022. The benefits of the course have manifested for employees both outside the workplace, and within.
"Energy comes from the top, and being a leader means I need to transmit that energy to my teams. Energy comes from being happy and satisfied,"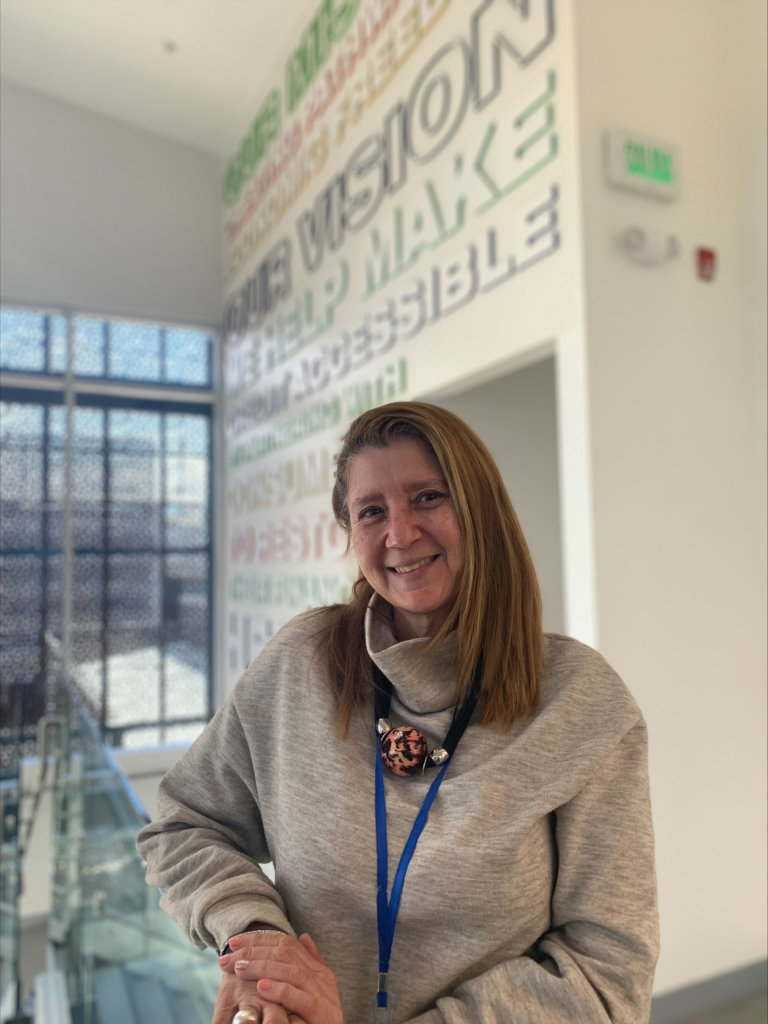 "Happiness is on me and nobody else. Now I can work on my habits, allowing myself to be more conscious of my own happiness."
Employees who have already engaged with the program are excited to share their breakthroughs and successes with their peers. When asked if they would recommend the course to their co-workers, the answer was a resounding yes.
"I would," said Yhanique. "MCM wants us to have the tools for happiness and to strengthen our minds; simply put, we are what we think. This can be a strength that we choose to leverage."
"We are creating a movement. A movement of people who are empowered to be happy and thrive," Marjorie added.