Look Up Your Account
Terms Of Use (TOU)
Effective as of May 29, 2019
Get back to doing what you love
MCM has helped over 7 million consumers gain control of their financial obligations. See what offers we have for you.
About Us
We help consumers resolve past-due debt obligations. By providing education and payment plans, we help consumers start down the path of resolving their outstanding obligations.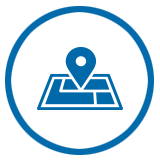 50 states
We've helped consumers across the country get back to doing what they love.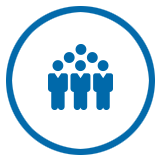 7,000,000+
consumers that have gained back their financial independence.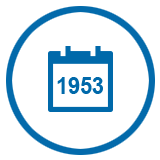 Since 1953
We have empowered our consumers through education and integrity. Learn More
We're here to help you
Still have some questions? Continue on to our Frequently Asked Questions page to get answers to many questions commonly asked by our consumers. You may also contact us if you have additional questions.
In the community
We invest in our community through initiatives aimed at understanding the role we can play in helping solve the financial difficulties faced by financially-distressed consumers.
The Industry's First Consumer Bill of Rights
Detailing our commitment to conduct business ethically and in ways that support our consumers' financial recovery.