Midland Credit Management's approach to corporate citizenship and responsibility is driven by the same goals, strategies and accountabilities that drive all areas of our business. We focus primarily on initiatives that promote financial literacy, as our unique understanding of consumer behavior provides us with the insight to generate solutions that benefit our consumers and the communities in which we operate.
MCM Corporate Social Responsibility
Our Corporate Social Responsibility (CSR) programs represent our commitment to giving back to the communities that we call our own. Our mission is to support economic empowerment through education, job training, and basic support services of our consumers and the communities we operate in. Our CSR programs support these efforts with financial literacy education in our Money Matters curriculum, employee volunteerism, direct and matching charitable donations, and strategic nonprofit partnerships.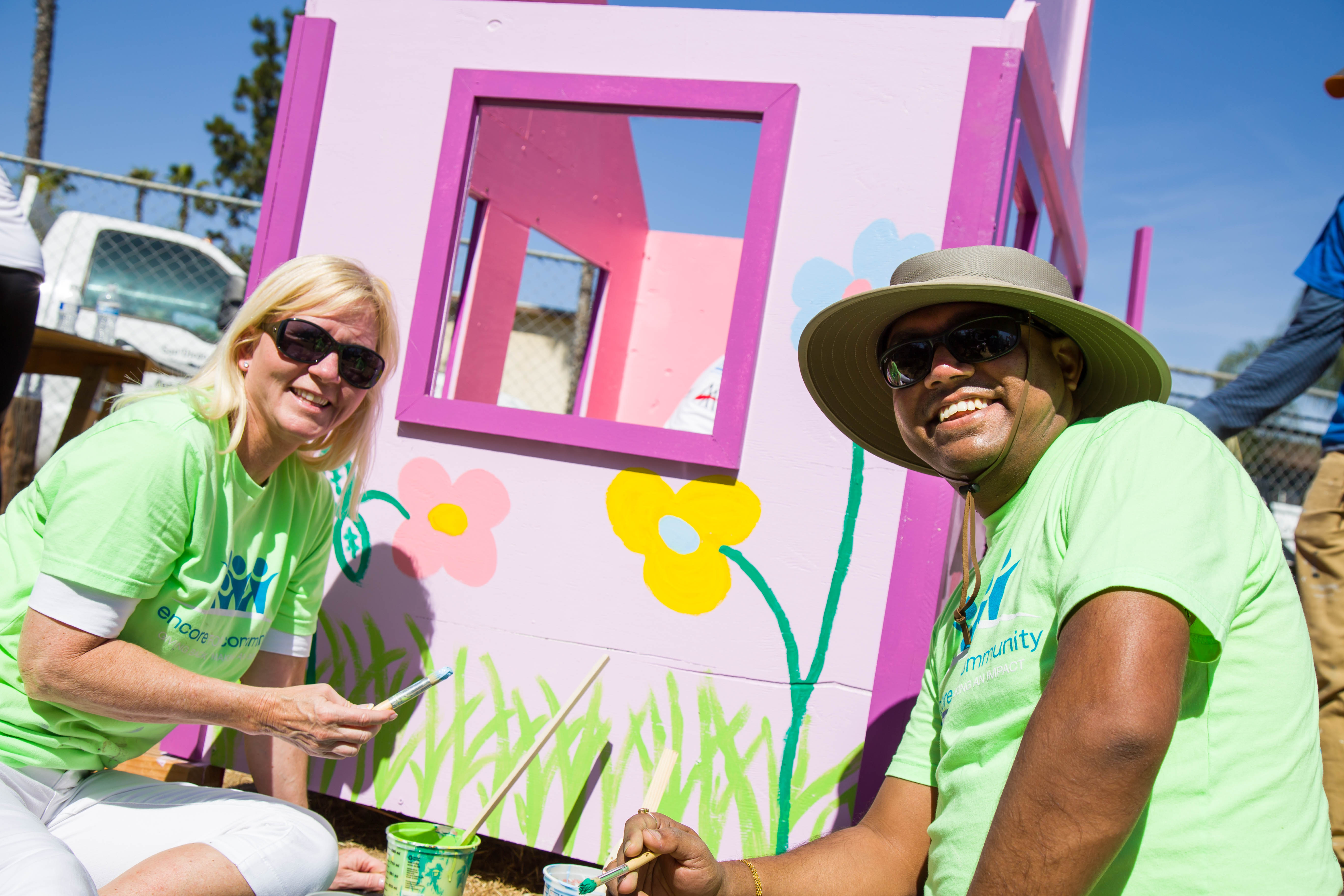 San Diego executives decorate playhouses for local military families.
We help thousands of families in our communities and beyond.
40 Habitat for Humanity homes built
Supported education for over 4000 children, in India, over the last decade
Gold-Level Presidential Volunteer Service Award in 2015, 2016, 2017, 2018
Over 1,000 charities received matching donations
Created Money Matters, a financial literacy program for high school and college students taught by employee volunteers to over 2,000 students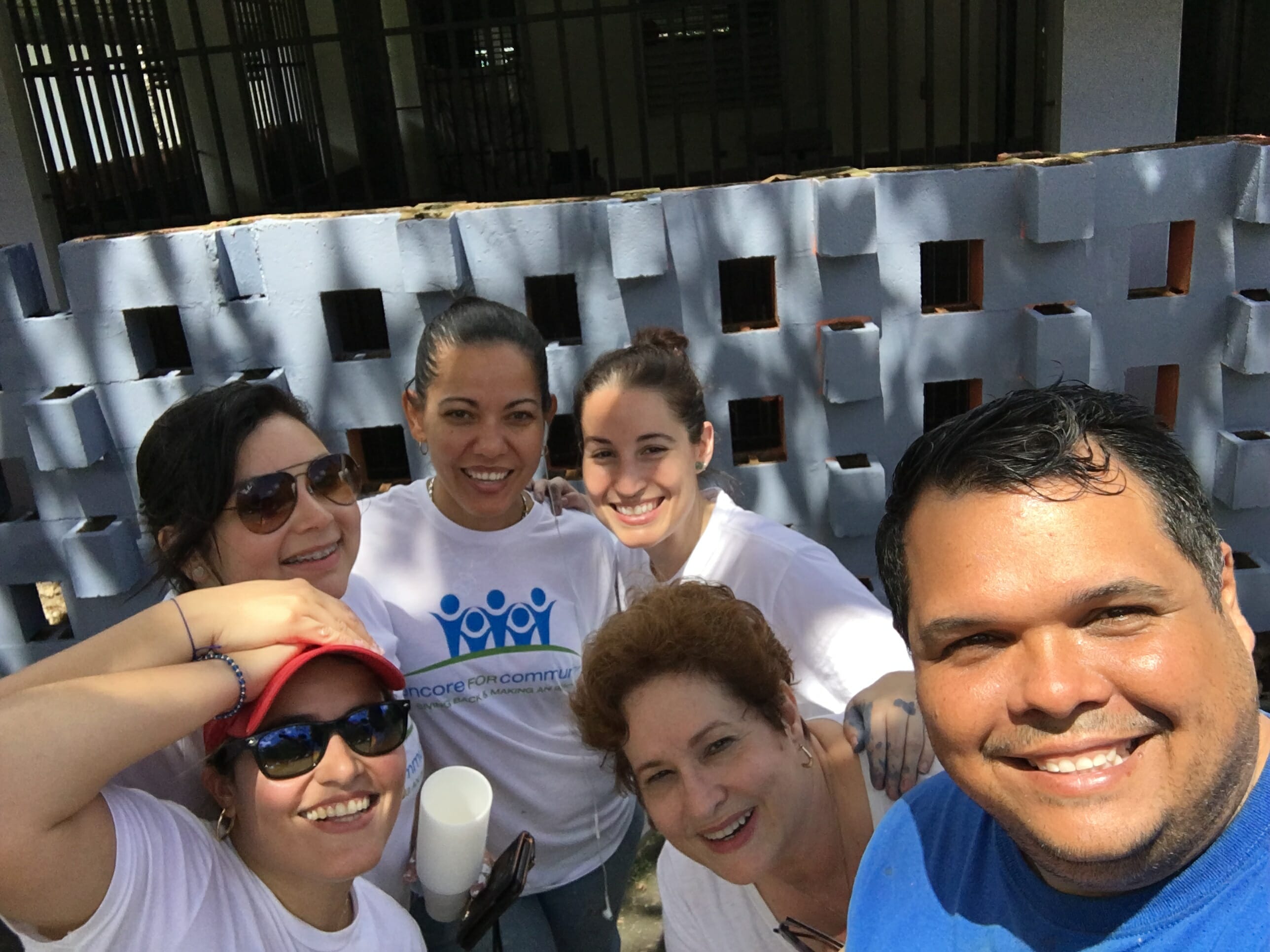 Puerto Rico employees help refurbish homes affected by Hurricane Maria.
Real Commitment. Real Impact.
5,000 charities supported by corporate donations
30,000+ volunteer hours globally
1.4 million in charitable giving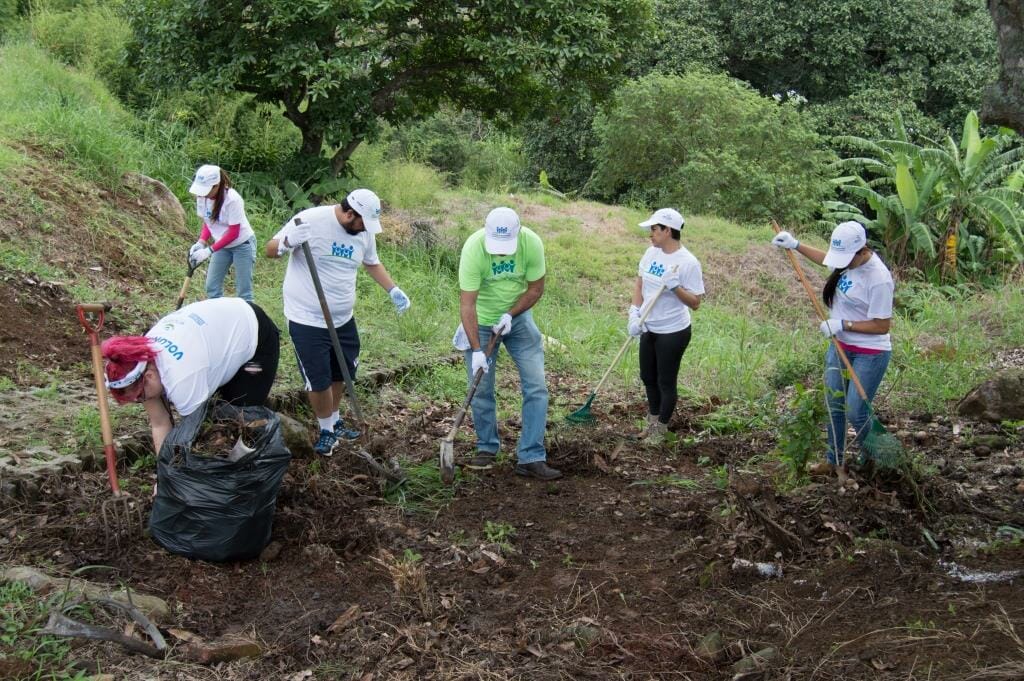 Costa Rica employees help revitalize local communities.